Welcome to
Googarra Beach
Caravan Park
Relax in Natures Paradise
Googarra Beach Caravan Park is the perfect place for your North Queensland Holiday.
The Hull River and Tully River boat ramps are right at your doorstep.  Only 40 minutes to the Great Barrier Reef.
A stones throw  from Mission Beach but without the crowds.
You can enjoy Tropical Paradise with spectacular views from Dunk to Hinchinbrook Islands.
With arguably the best fishing in the world, Googarra Beach Van Park offers both long and short term visitors the North Queensland holiday of a lifetime.
Holiday accommodation and camping sites in Tropical North Queensland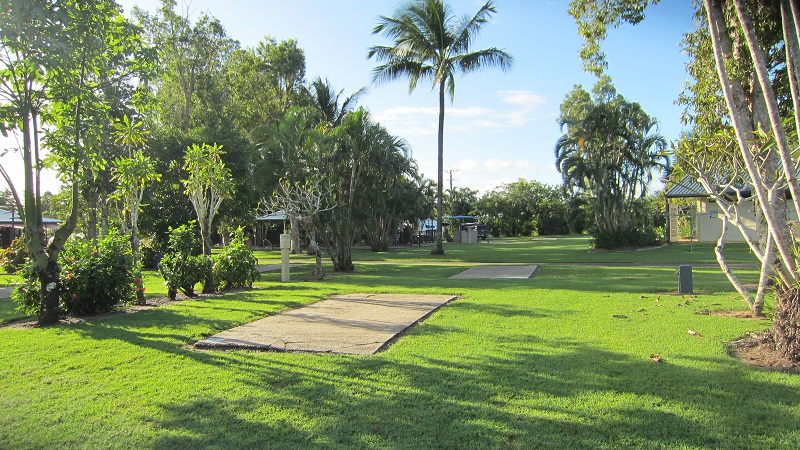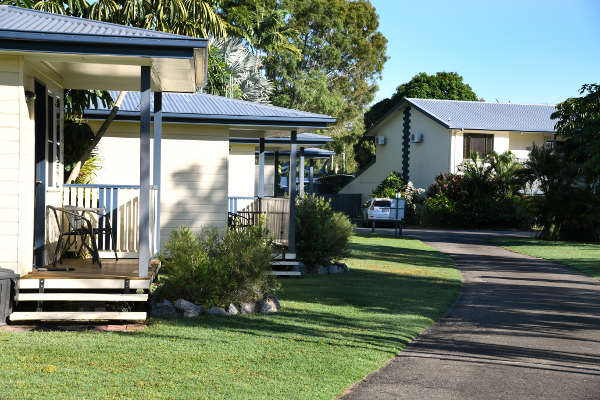 Googarra Beach Caravan Park has everything you need on-site.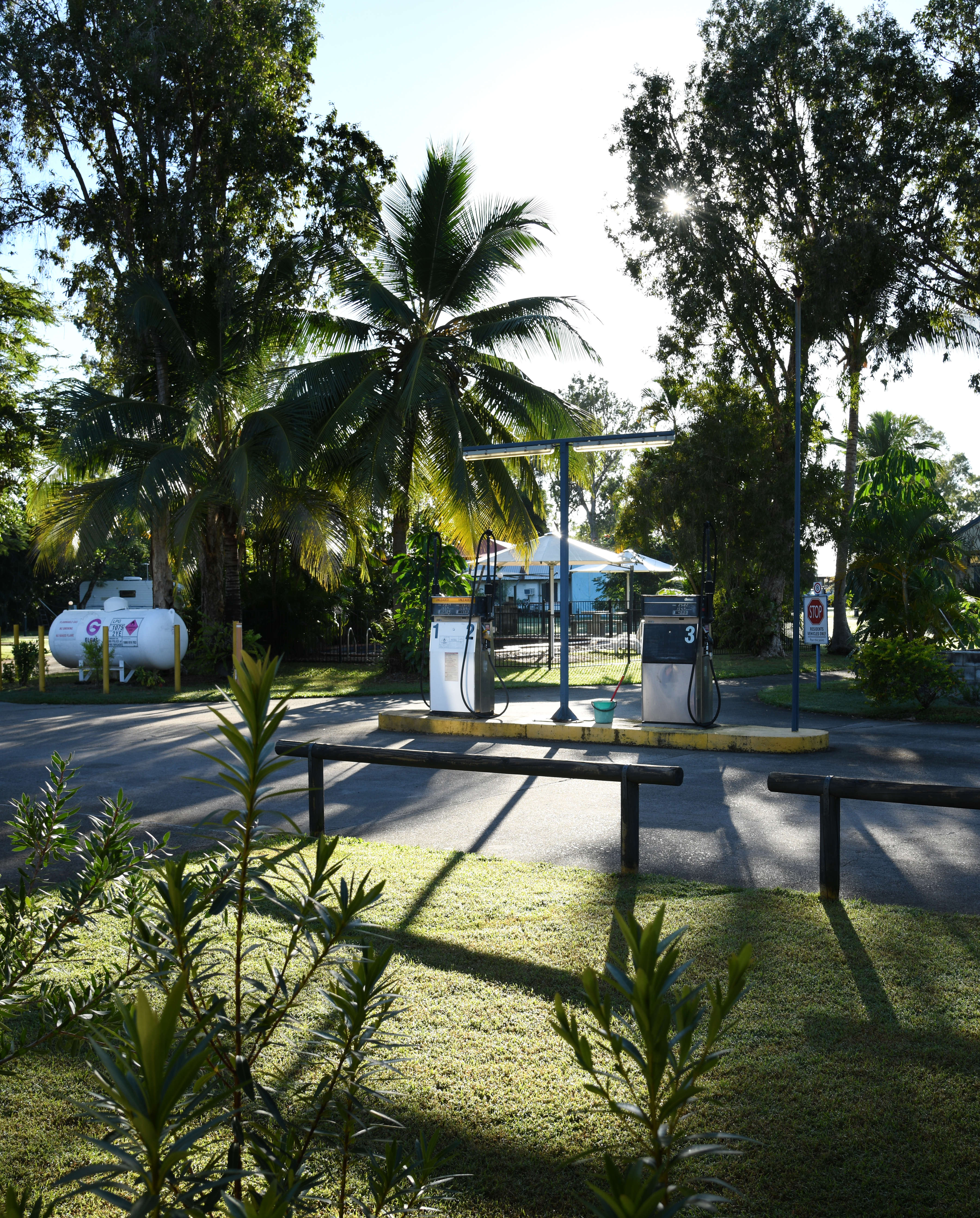 Looking for the perfect place to host your function?  Contact us today to see how.
Hours of Serenity per day
What our Visitors are saying
Awesome place to stay. Very friendly hosts, clean and well maintained facilities. Looking forward to our next visit!
I just wanted everyone to know that I think this place is brilliant. We stayed in a family cabin on site and the cabin was extremely clean, spacious and most important it was totally air conditioned. They have a convenience store on site where you can buy most things you would need, a nice pool and really pleasant surroundings plus the owners are really friendly. I would highly recommend this caravan park if you need somewhere to stay in Tully Heads
Very good services, very good food.
Nina and ron have done a very good job with this place.
It is a must go to caravan park